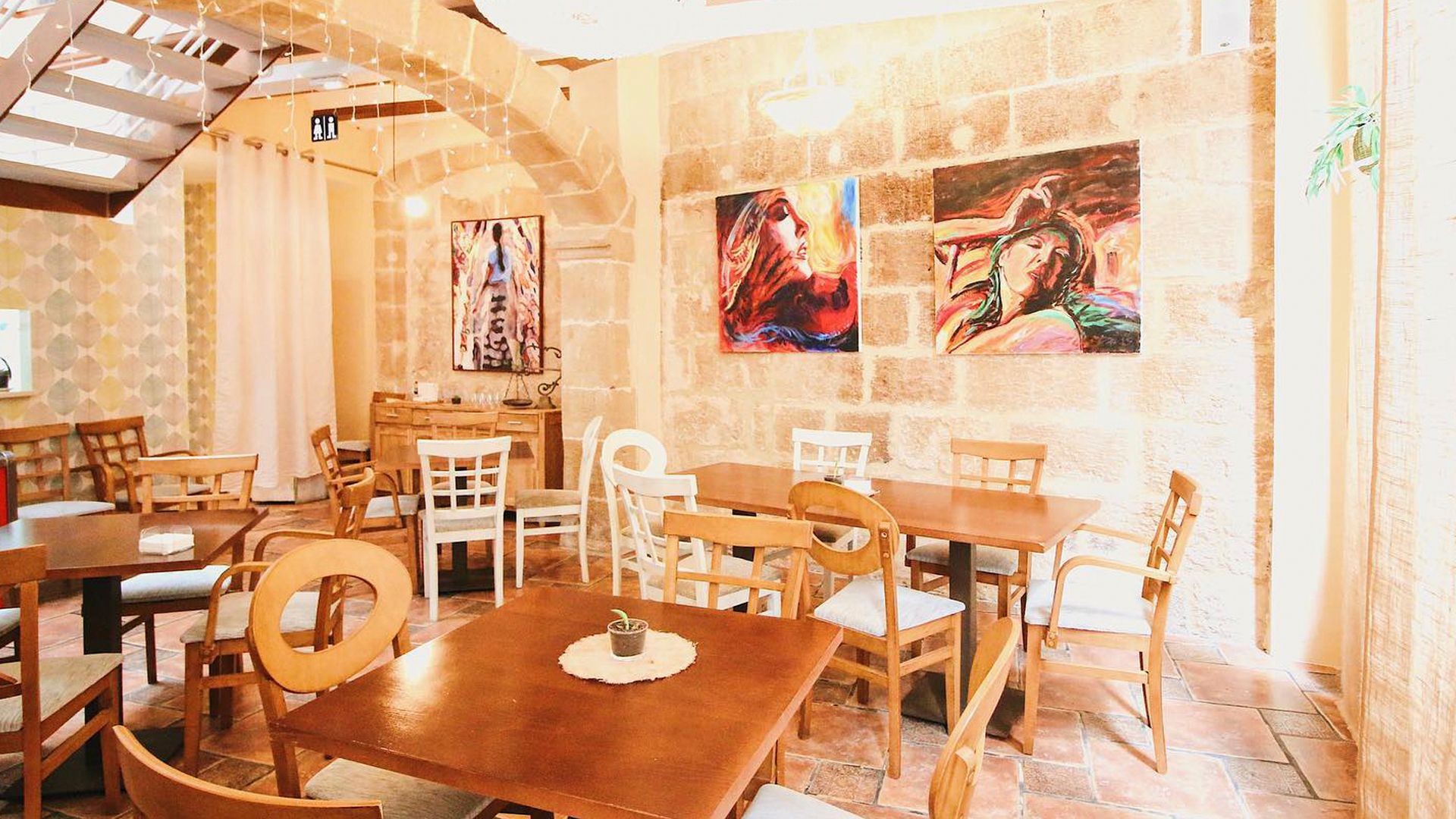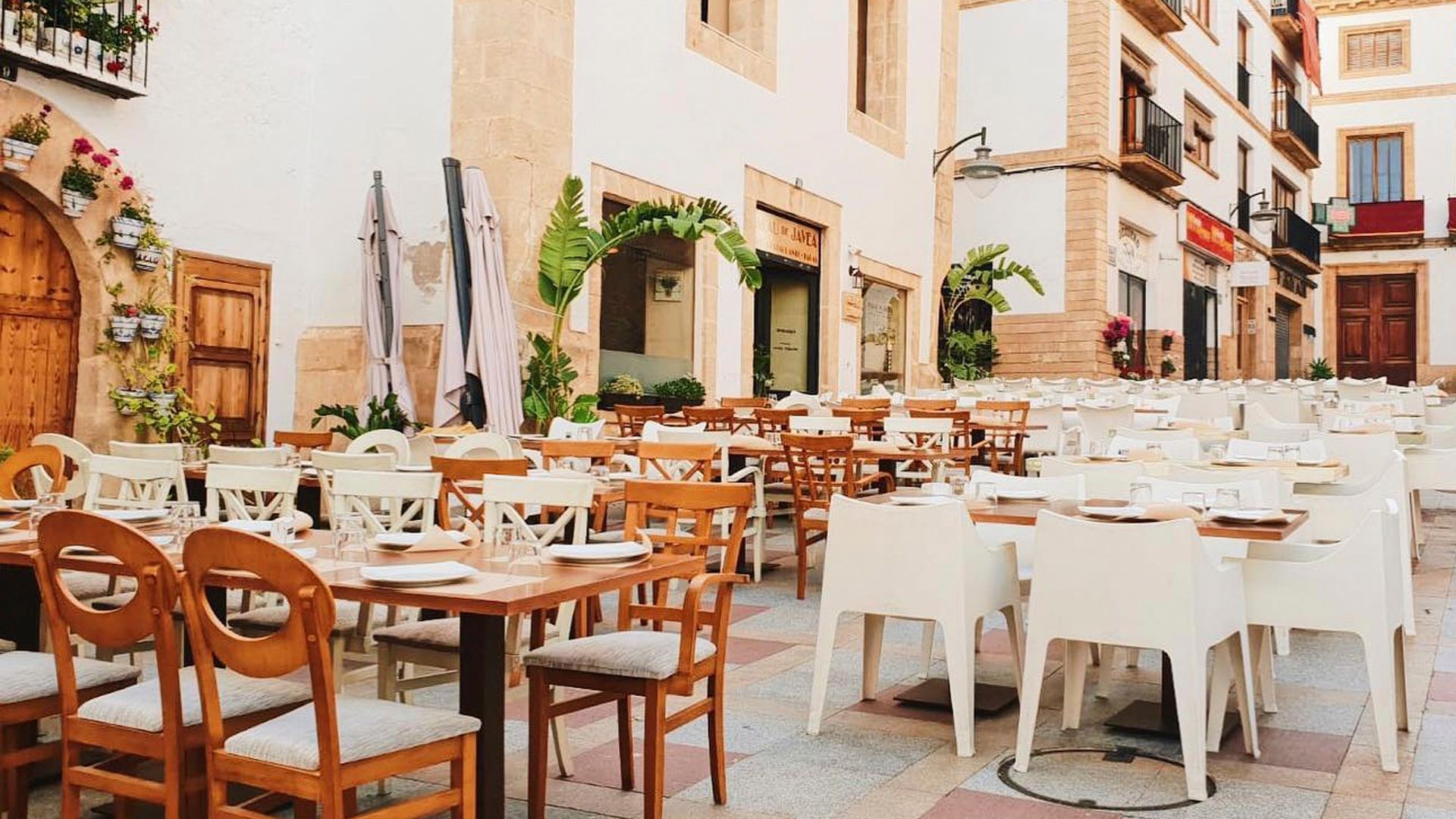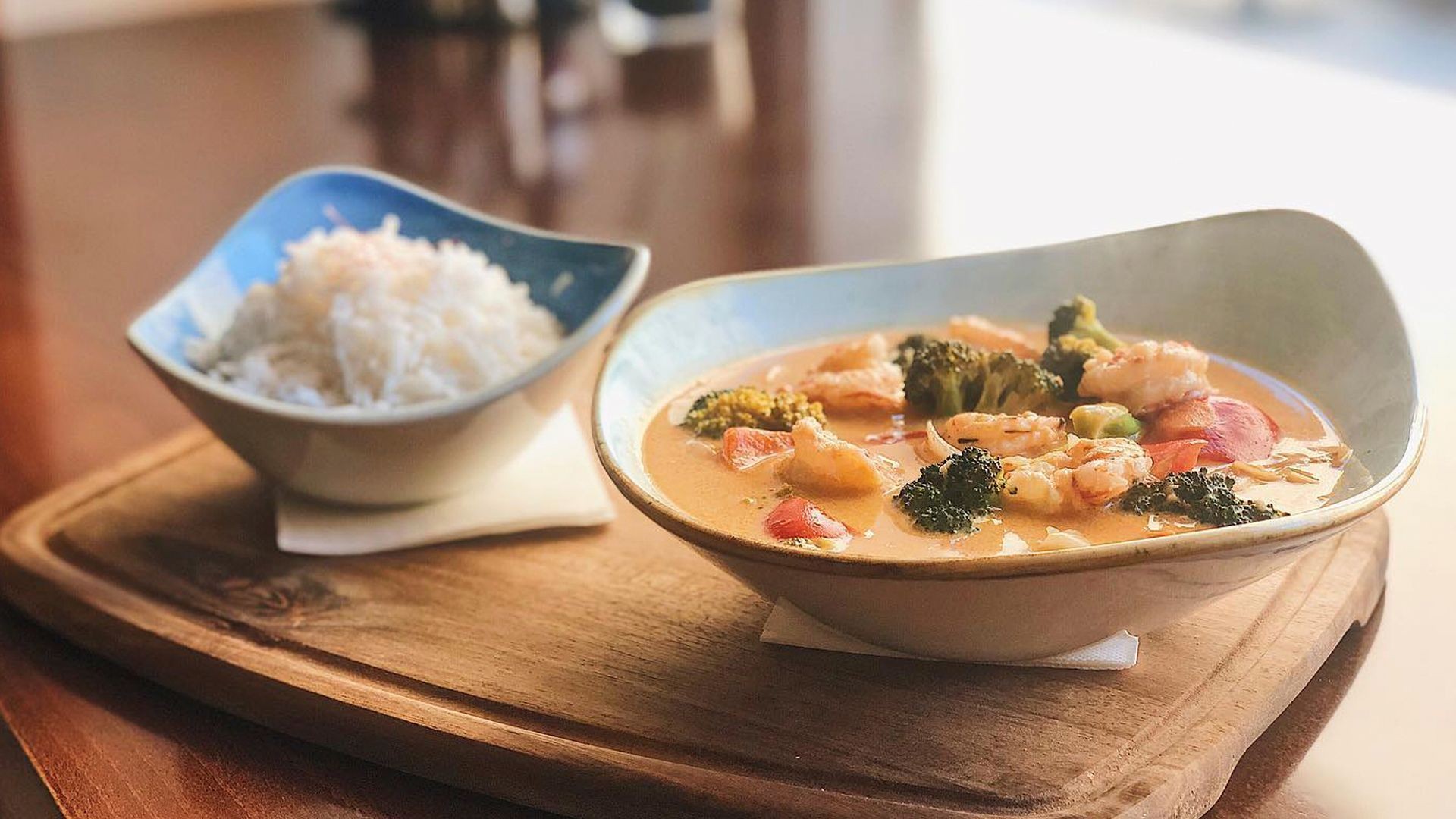 Located in the heart of the historic quarter of Jávea, at the foot of the Church of San Bartolomé, you will find the Palau de Jávea, a charming restaurant where we can offer you a unique and unforgettable experience; enjoy the best of Mediterranean cuisine, in homely surroundings.
Our restaurant serves home style cooking, dishes made with top quality and fresh ingredients, using the traditional recipes, those we inherited from our grandmothers and which take us back to the days of our childhood.
The resaurant is in an ideal location with an area of 500 m² de local, divided into 2 floors and an open air terrace, making it the perfect spot to hold any kind of event, from christenings and communions to birthday parties or even intimate weddings or anniversaries.
We will help you design your menu. Just tell us what you like and what your budget is, and we will take care of the menu planning. Your guests will be amazed.
Our extensive and varied menu includes fresh and delicious salads for starters as well as delicious grilled vegetables, juicy barbecued meats and wonderful fish dishes. We also have a special children's menu and a daily set menu. Who said eating out was not healthy?
Book a table at el Palau de Jávea and enjoy our culinary delights.
Read more
Read less