Tapas
Detalles
If you like to try a bit of everything, our magnificent tapas are the thing for you. You won't know what to choose.
Carpaccio de remolacha con aceite de romero y queso feta 6,50 €

Beet carpaccio with rosemary oil and feta cheese
Rote Beete Carpaccio mit Rosmarinöl und Fetakäse
Carpaccio de ternera con virutas de mi cuit y queso parmesano 13,50 €

Beef Carpaccio with micuit and parmesan cheese
Rindercarpaccio mit micuit und Parmesan Käse
Tabla de quesos variados y embutidos ibéricos y jamón serrano 15,50 €

Mixed cheeseboard with iberian sausages and Serrano Ham
Gemischte Käseplatte mit IberischenWurst und Serrano Schinken 
Melón con jamón 5,50 €

Melon with Ham
Menlone mit Schinken 
Nachos con chili con carne y queso fundido 8,50 €
Nachos with Chili con carne and melted cheese
Nachos mit Chili con carne und geschmolzenem Käse
Patatas bravas 6,00 €
Potatoes with spicy sauce
Pommes mit scharfer Sosse 
Albóndigas en salsa 6,50 €
Meatballs in sauce
Fleischbällchen in Sosse
Pulpo a la parrilla sobre puré de patata 15,95 €
Grilled octopus on potatoe puree
Gegrillte Krake auf Kartoffelpüre
Gambón al ajillo 12,95 €

Jumbo shrimps in garlic sauce

Riesengarnelen in Knoblauchsosse
Huevos rotos con patata y jamón serrano o morcilla 8,50 €

Broken eggs with potatoes and Serrano ham or Black pudding
Gebrochen Eier mit pommes und Serrano Schinken oder Blutwurst
Mejillones al vino blanco con creme fraiche 7,95 €
Mussels in White wine and creme fraiche
Muscheln in weiss Wein und creme fraiche
Parrillada de verduras 8,95 €

Grilled vegetables served with
Gegrilltes Gemüse serviert 
Alcachofas con chantilly de foie 11,50 €

Artichokes with liver chantilly
Artischocken mit leber chantilly 
Boquerones fritos 6,00 €
Fried anchovies
Frittierte Sardellen 
Croquetas de:

Jamon / Ham / Schinken
Bacalao/ Codfish/ Kabeljau
Setas / Mushrooms / Pilze 7,00 €
Calamares rebozados 9,50 €

Breaded squid
Panierte Tintenfische 
Crujiente de pato 9,50 €
Crunchy duck confit Rolls

Knusprige Entenconfit Röllchen 6 unid.
Sardinas al grill 7,00 €
Grilled Sardines
Gegrillte Sardinen
Patatas al Cabrales 6,50 €

Cabrales potatoes
Cabrales Kartoffeln 

Piruletas de queso de cabra con mermelada 6,50 €

Goat cheese Lollipops with jam
Ziegenkäse Lollys mit Marmelade
Chorizos a la sidra 6,50 €
Red sausages with Cider sauce

Rote Chorizos an Apfelwein
taco de plátano macho con carrillera de ternera, guacamole y creme fraiche 7,50 €
Banana taco filled with beef cheeks, guacamole and creme fraiche
Bananen Taco gefüllt mit guacamole und creme fraiche
Camembert trufado al horno servido con pan de ajo 9,50 €
Truffled oven camembert served with garlic bread
Getrüffelter Ofen Camembert serviert mit Knoblauchbrot
Pimientos de Padrón 4,50 €

Green Little peppers
Kleine grüne Paprika
Pulpitos en salsa 7,95 €
Little octopusses in sauce
Kleine Oktopusse in Sosse
Read more
Read less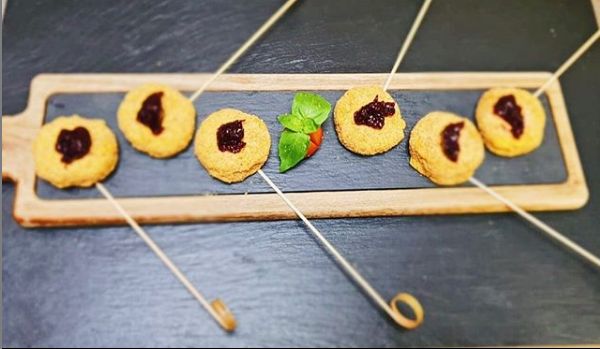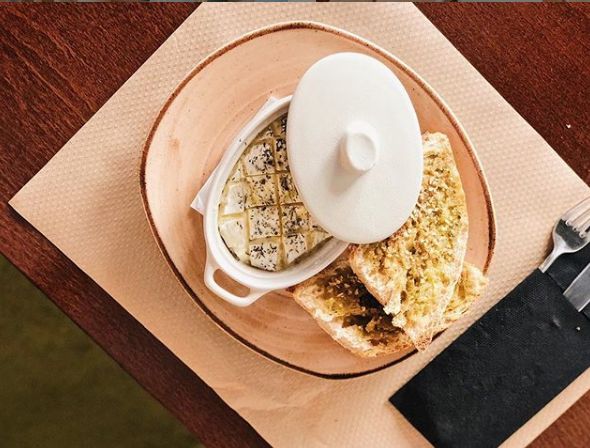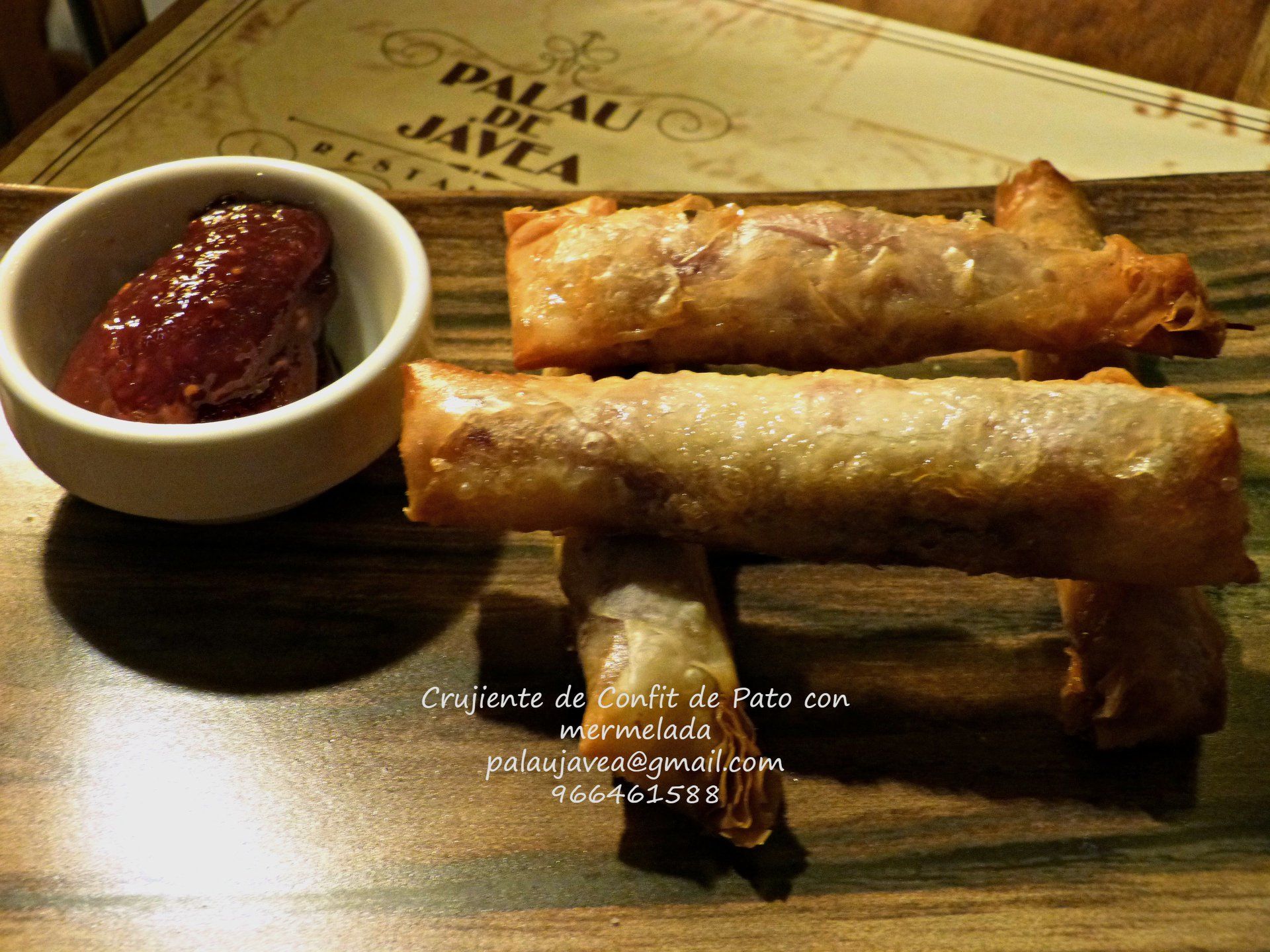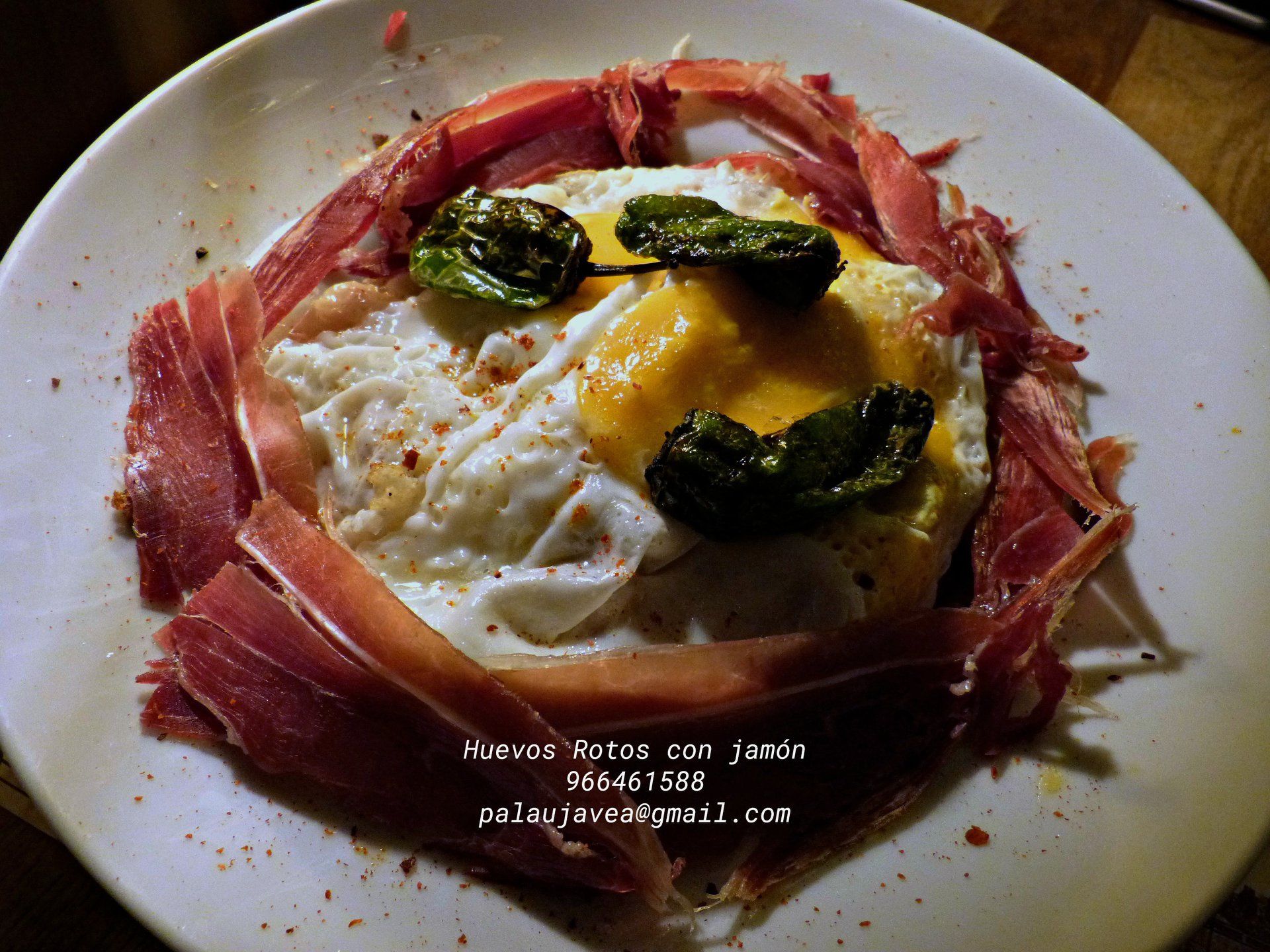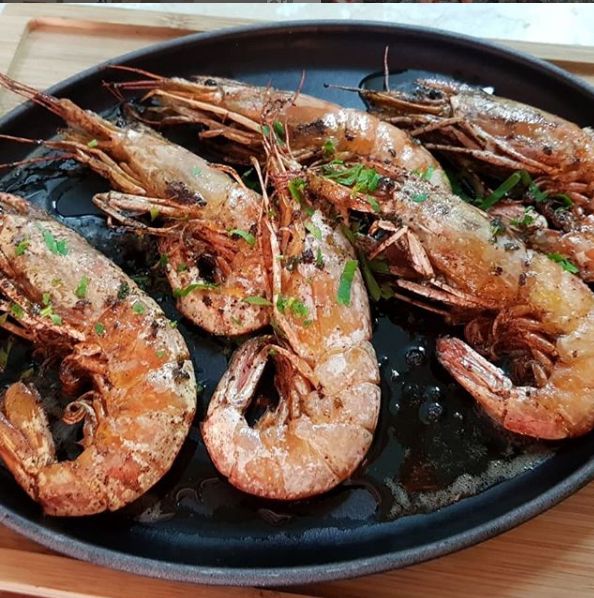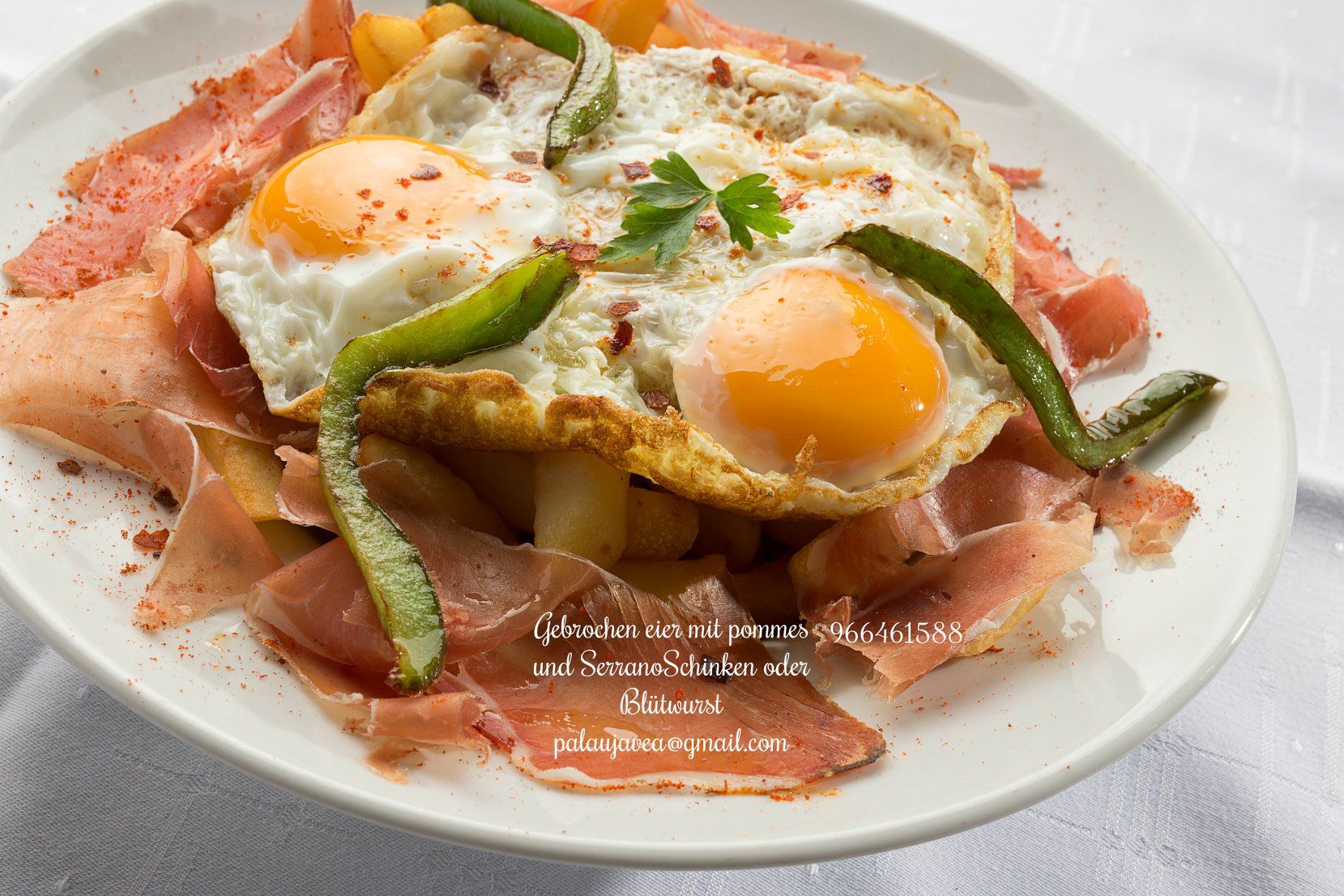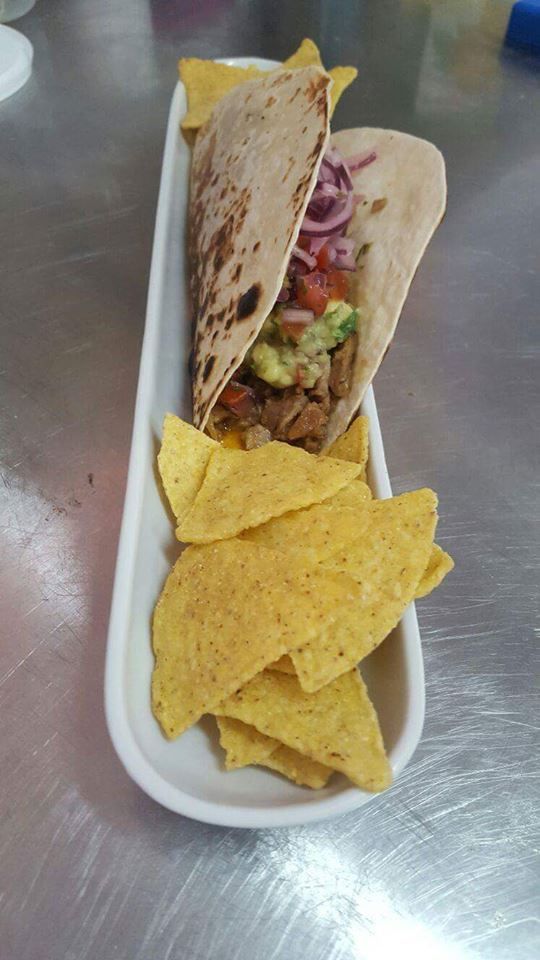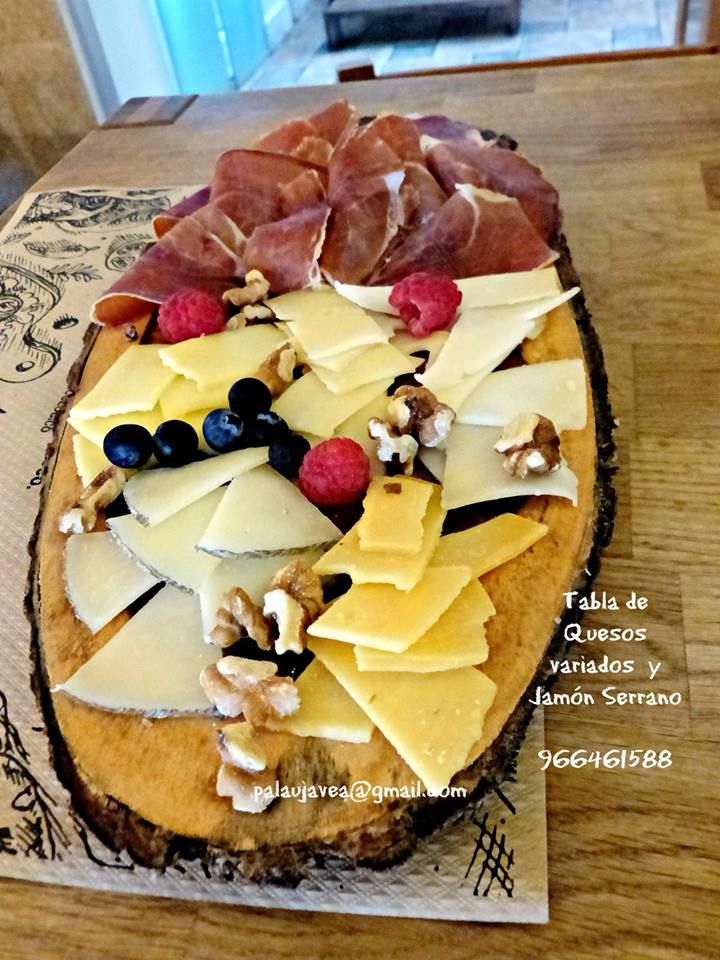 Ask us throught Whatsapp
Ask for more information
Please, review selected fields
Thank you for contacting us
We will contact you as soon as possible